We assemble and maintain ropeway systems for renowned manufacturers and operators, worldwide. For more than fifty years.
Regardless of whether you need to erect the tower of a gondola ropeway – with millimeter precision from a helicopter – or maintain a small roller on a ski lift, there is no challenge high enough for us or task that we can't take on with perfection.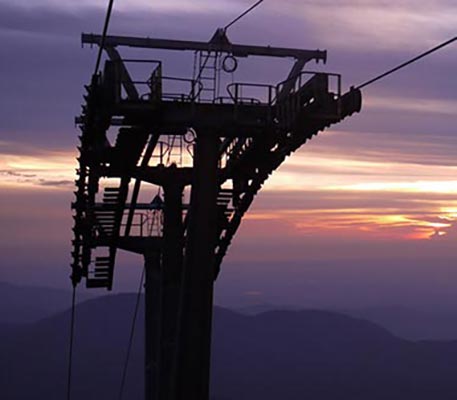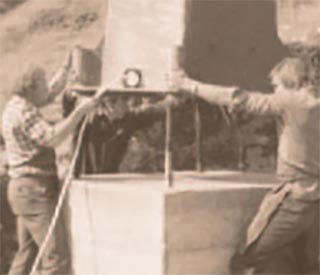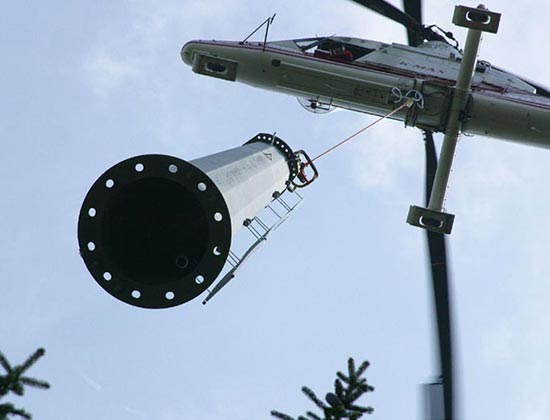 During the 50 years of our company's history, we have erected over one hundred new ropeway systems worldwide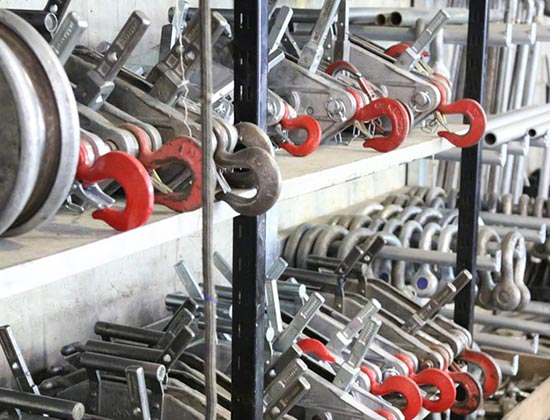 When it comes to accurate maintenance of your ropeway system, we are the experts.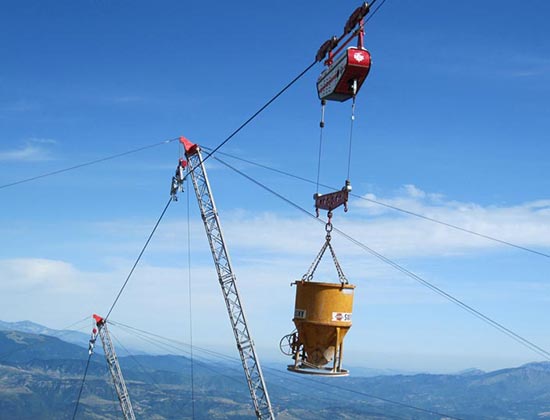 Our powerful material ropeways pick up where conventional transport options are unable to perform.